Volume Pro X Advanced System
This forex trading system was not built on any Algorithms and is not based on any probabilities. It scans the Market if Big Players are in and how much they have bought or sold and that's why it's so effective.
My forex trading system and Strategy is the BEST and EASIEST, most PRROFITABLE thing that you have ever seen. Just follow the forex signals and make huge profit.
You will receive a FULL TRADING SYSTEM, with Template and Indicators for MetaTrader4. A PDF file which is very easy to understand. You will get the most effective Timeframes, Pairs and very Clear Entrys and Exits to generate from 20+ to 2000+ Pips with EVERY TRADE from the forex signals.
With this Indicators you have the Ability to look behind the Candles. The System detect how much Volume is in the Market. It detects if big Players are in before you get a Signal. So you have a MASSIVE ADVANTAGE over other Forex Traders.
This is a REAL Profit Tool, which I use Daily for my own Trading.
Positions after Entry 90-99% probability.
Happy Trading!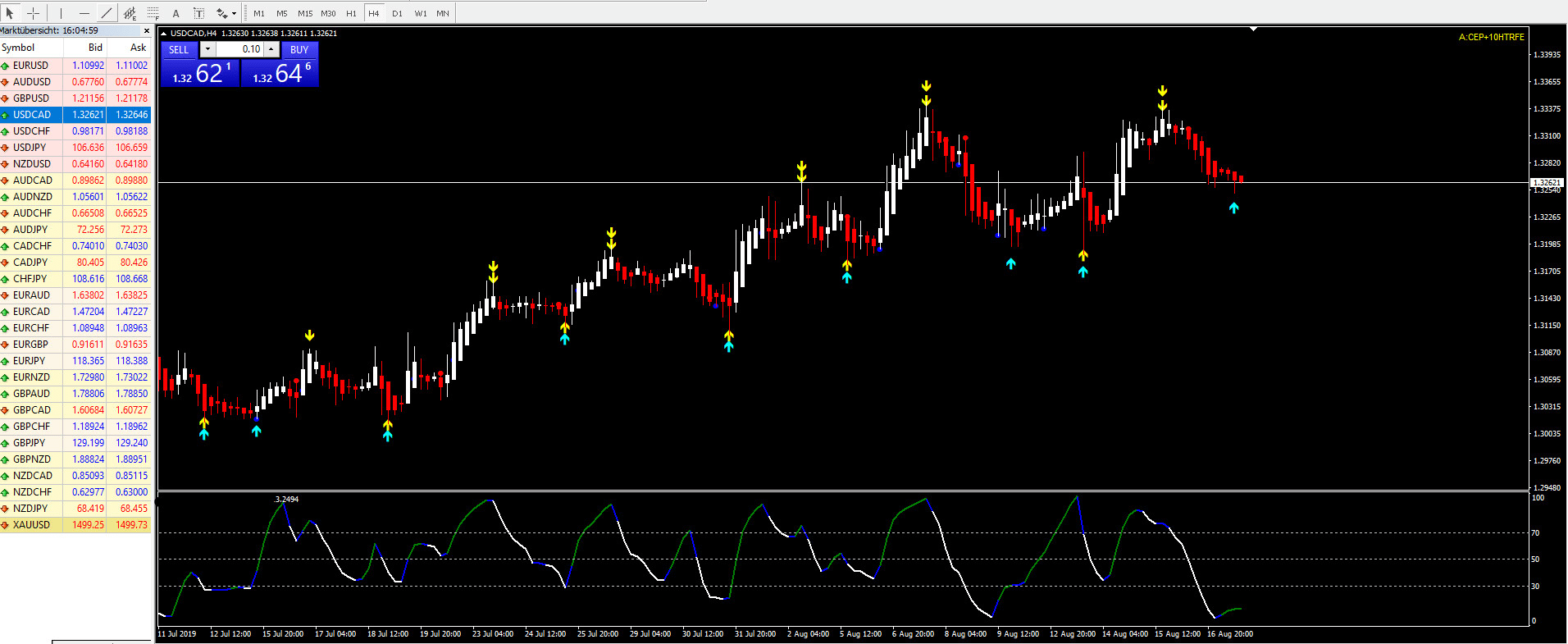 -Live Chart.ex4
-Heiken Ashi.ex4
-Crossing_v2.0.ex4
-channel-signal.ex4
-bfxTiming.ex4
-arrows.ex4, alerter.ex4
Template: Vol_X45.tpl
Document: VOLUME PRO X Settings.pdf
Volume Pro X Advanced System